Paramedic Protocol Provider® is an application for Android, iPhone, iPad and iPod Touch that provides quick offline lookup of field treatment protocols.
Features include:
Quick indexed lookup of protocols in a matter of seconds
Access to multiple different protocol sets for multi-jurisdictional practitioners at no extra cost
Updated shortly after new protocols are posted online, making it more up-to-date than most printed protocol manuals
Customized hospital contact information and mapping (customization for iOS only)
Customized notes for each individual protocol section
Always with you as long as you have your phone and never fades or tears
... all for less than the cost of most printed field manuals!
Get the app for iOS or Android today.
Reviews
"As a practicing paramedic I personally find Paramedic Protocol Provider® to be one of the most useful applications in my iPhone. It has become an invaluable tool for rapid reference in the field, and it is one of the easiest and fastest ways we have to provide the most current protocol updates to our system. It is a resource I recommend to anyone who works in EMS."

– Daniel E., Fort Worth, TX
"Thank you for a wonderful product and a quick response. As an EMS Supervisor I will definitely be recommending this app to my employees."

– Aaron M., Charge Paramedic
"Our aircraft all have an iPod Touch with your program as one of the resources."

– Barry M., Flight RN
"I was looking for an application that would make it easier to access protocols. Got tired of flipping through the index and then the rest of the protocol book to get to the situation or drug I was looking for. This is the answer, it is very fast and easy. I will be using it all the time :)"

– AlabamaMedic on iTunes
"Great work, all positive responses on iTunes are well deserved"

– Jeff M., Denver, CO
Screenshots
iOS
For screenshots of the iPad version, visit Paramedic Protocol Provider® in the App Store.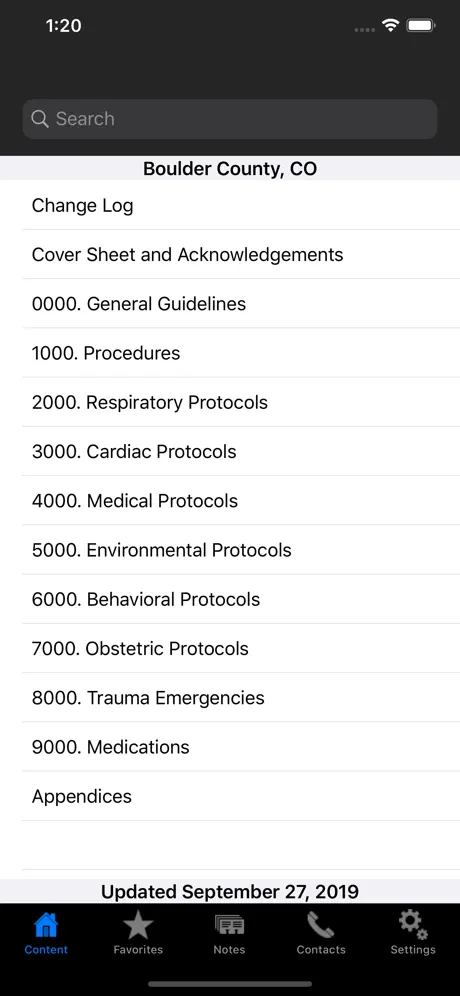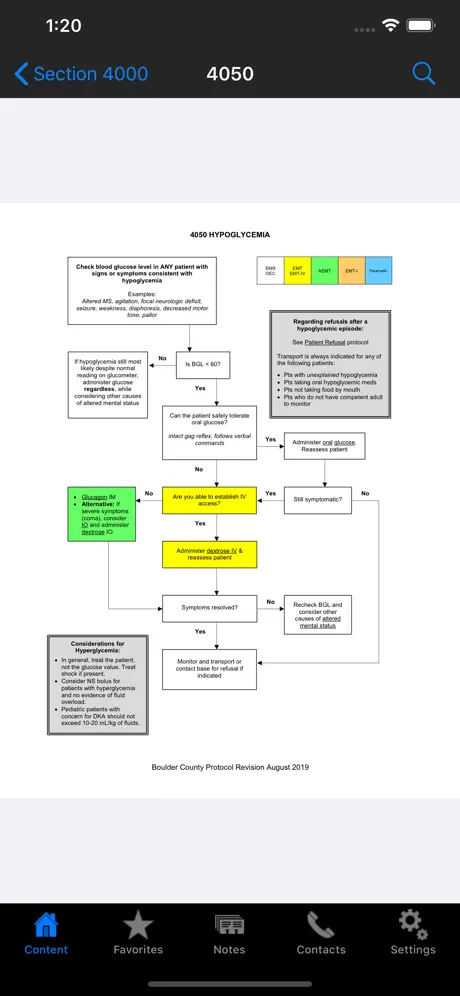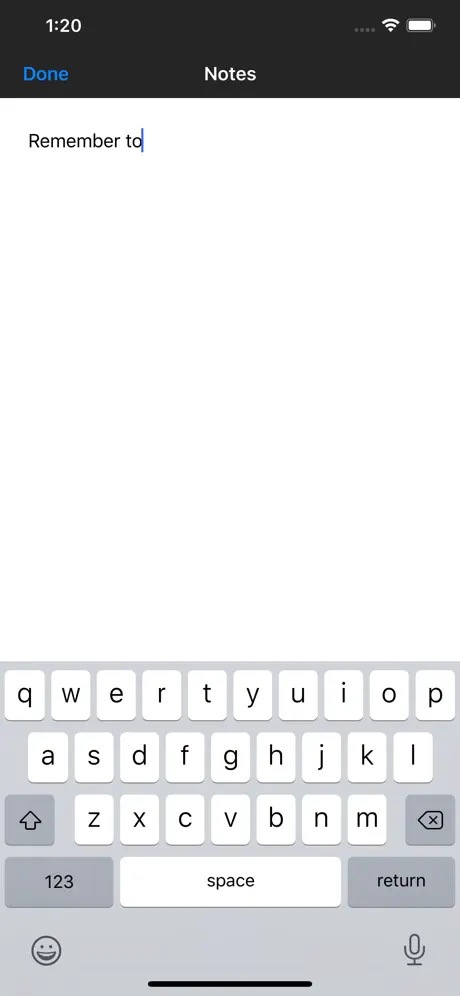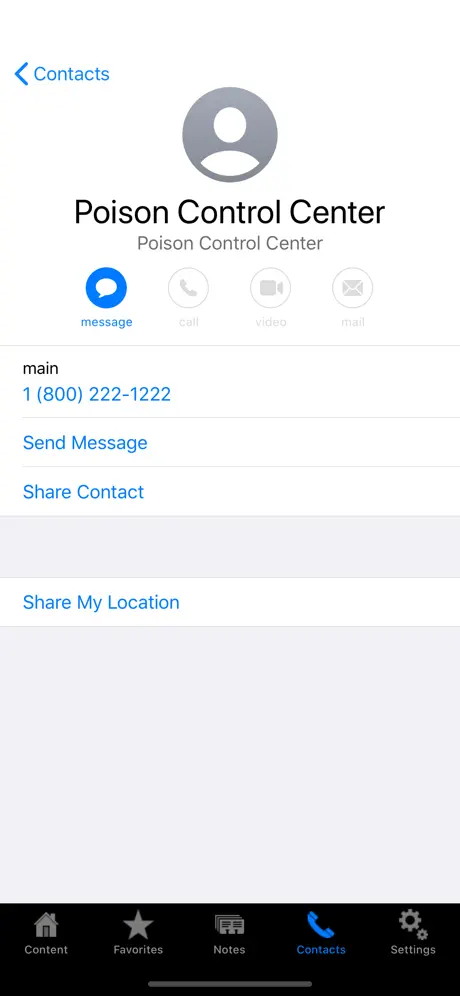 Android